Summer vacation notice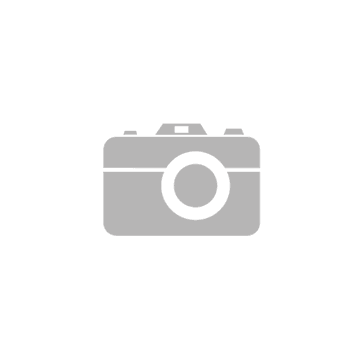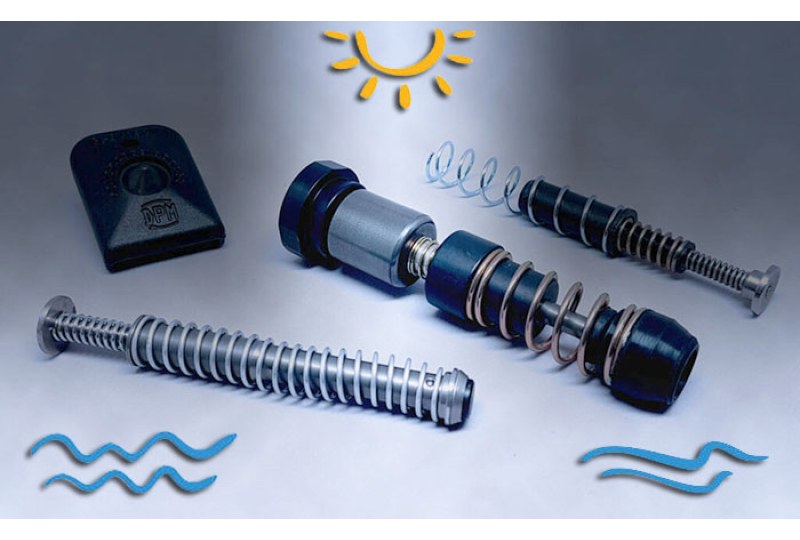 Dear associates,
We would like to inform you that our company will be closed for summer vacations from August 10th to August 25th. During this period, we will not be able to process any orders, requests or inquiries.
Ιf you plan to order soon, please do so before August 4th. We apologize for any inconvenience this may cause you.
We will resume our normal operations on August 26th. We appreciate your patience and understanding and we are looking forward to serving you again soon.
Best Regards,
The DPM Systems Technologies Team.