Check our products at Gunstuff.tv!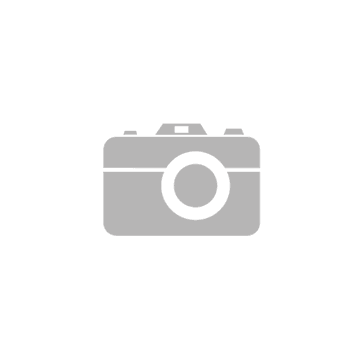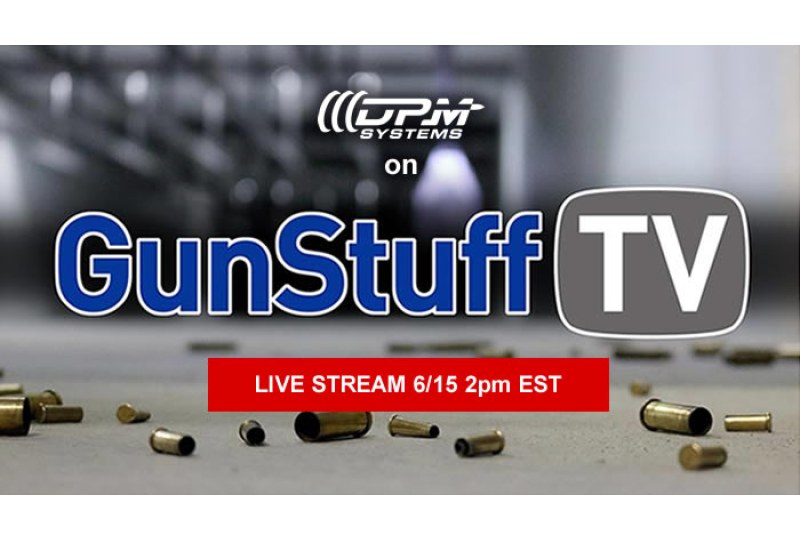 We are inviting you next Thursday 6/15 2pm EST, to watch the live streaming of Gunstuff.tv: we will demonstrate our advanced and unique US patented technology from our facilities in Athens!
The demonstration will be performed by the inventor and founder of DPM Systems Technologies, Mr. Dimitrios Mantas.
Do not hesitate to contact us for any additional info!
Best Regards,
The DPM Systems Technologies Team.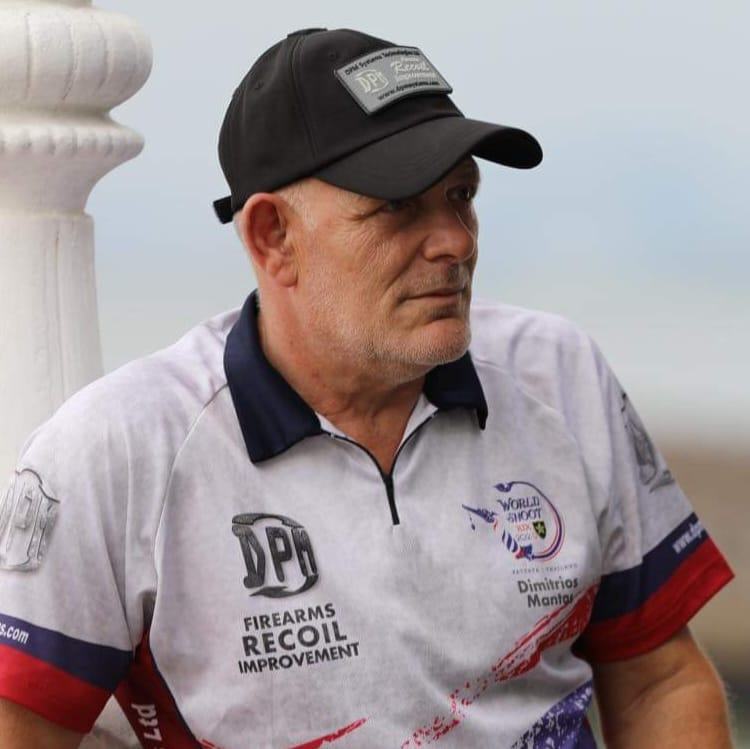 Add the event to your calendar!