2023 European Handgun Championship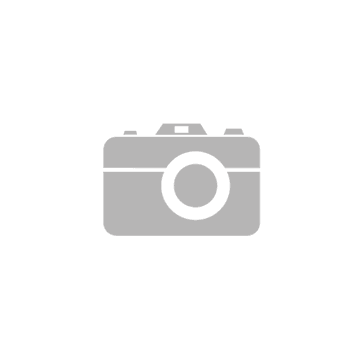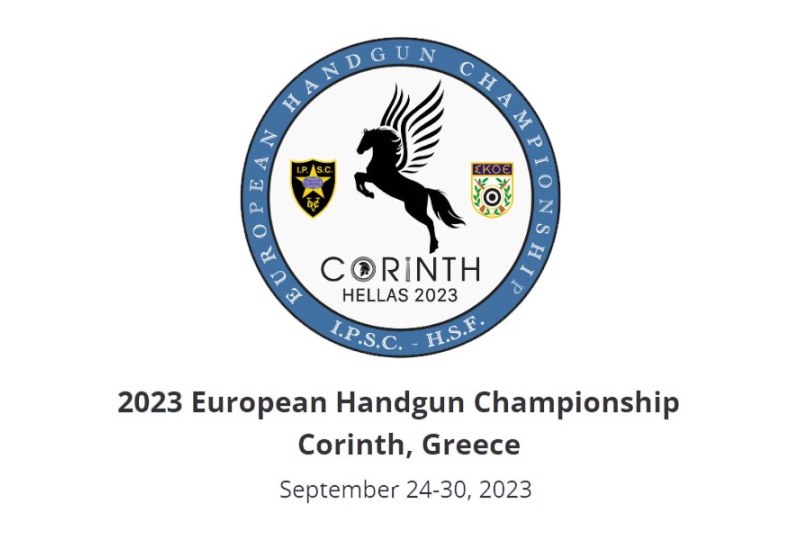 DPM Systems Technologies is Silver Sponsor for the 2023 European Handgun Championship that will take place in Corinth, Greece between September 24 and September 30, 2023.
For information about the schedule and how to reach the facility of the event, click here.

ABOUT THE EVENT
More than 1,300 shooters will be hunting for medals and titles this year. With around 500 shots, 24 IPSC stages are to be mastered in each case. The shooters will compete in a wide variety of gun divisions: Open, Production, Revolver, Standard and Production Optics. Unfortunately, the coveted Production Optics Light Division was removed from the program at this year's IPSC General Assembly in March.

For each of the above-mentioned divisions, there are again – in addition to the general shooter division – individual scores in a wide variety of categories such as Juniors, Ladies, Seniors, Super Seniors and, more recently, Ladies Seniors or Grand Seniors. In addition, there are also team scores in the respective divisions and categories, depending on the number of participants.